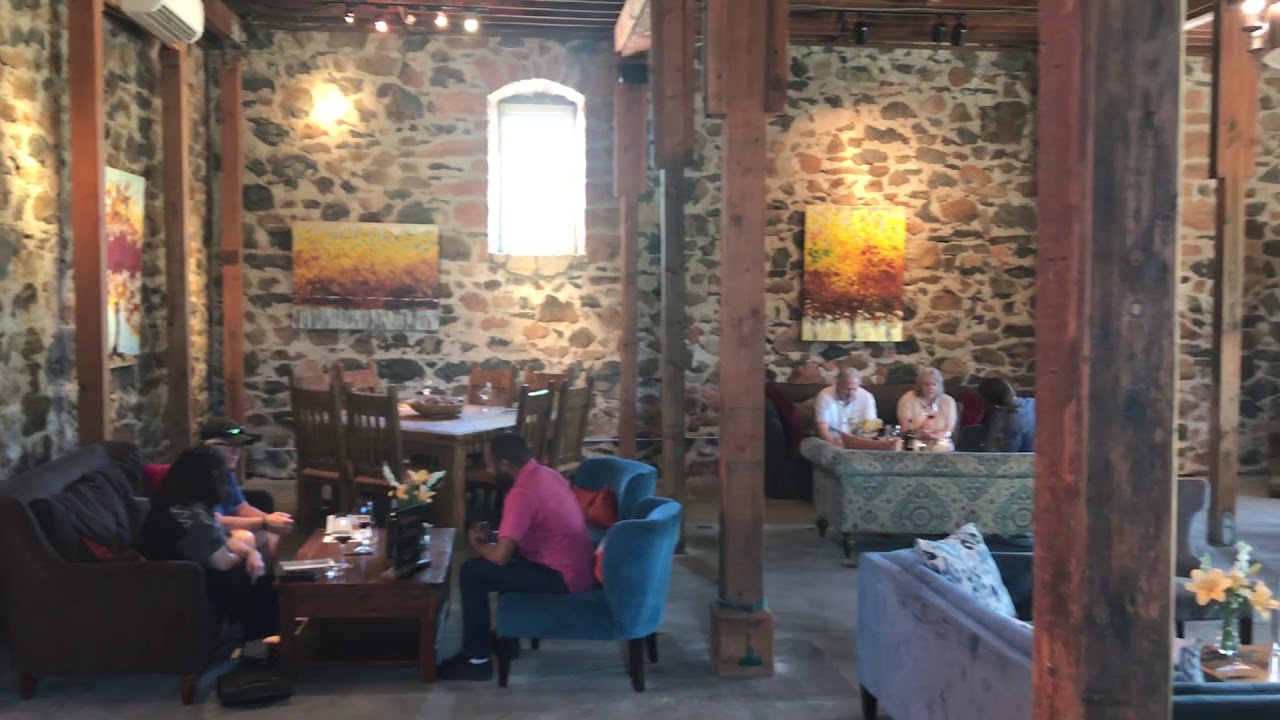 Wine Country @ Work TV
Produced by
Ralph & Lahni DeAmicis
at Napa Valley Television
Wine Country @ Work TV
Inside the World of Wine Tourism
We started producing this 'industry' series in 2012 with Napa Television for a simple reason, through writing our tour books, photography and smart phone apps we've done 100's of videos. From there a TV show was a natural progression. It seeks to answer the question of how a very small number of people who work in this industry deal so successfully with millions of visitors, most of whom are inebriated. Due to the pandemic shut down we produced almost no shows for WC@W for a year, however we are hopeful going forward.
Here are some previous episodes. The shows are distributed from coast to coast through the PEG Network (Public, Education, Government) so they go out to millions of households through the United States. Enjoy!
Ralph & Lahni DeAmicis
In this second part, in her gallery/studio, we discuss with Kerry her progression and process as an artist, the issues that matter to her and motivate her serach for subjects. This includes some of the stories behind the pieces, and the challenges that artists face today.
This brother and sister team are building their winery on a long family tradition at a tine when the next generation is stepping up.
Tour guide Portraits: Kerry Smith
Like many of the regions top guides, Kerry has other talents and in her case, they are considerable. This first episode of two parts, looks at her work renovating an historic building in Napa's Los Carneros, into her gallery studio.
The Napa Project with Dave Thompson
George Webber at the 1881 Museum in Oakville
Sandrew Montgomery, The Wine Sherpa
Living with the Fires with Various Guests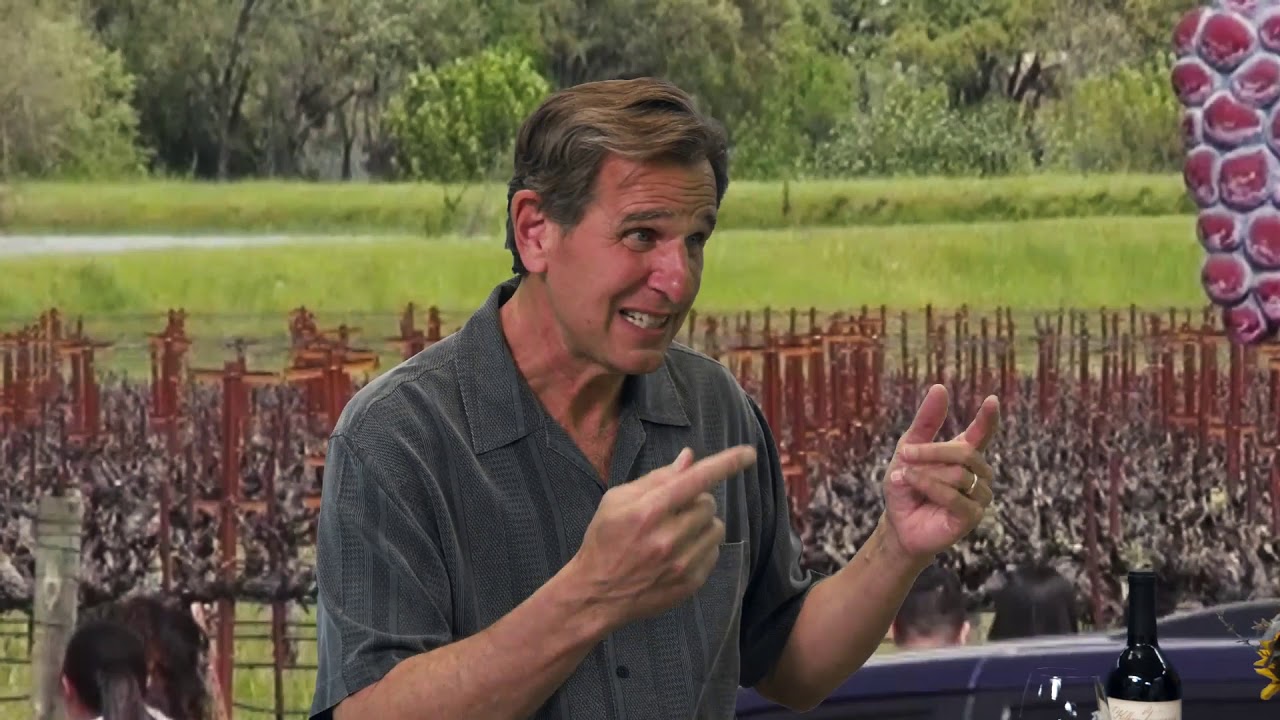 Advanced Wine Tasting with Ralph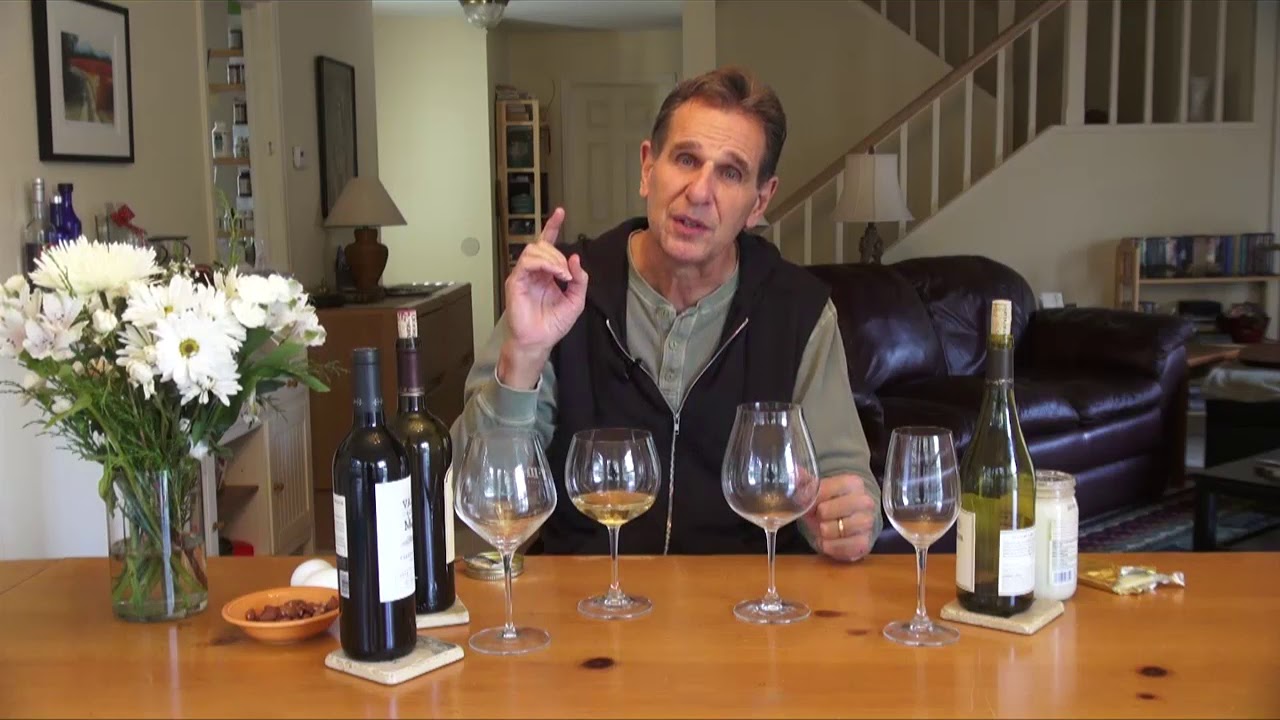 Climate Change in Wine Country with Ralph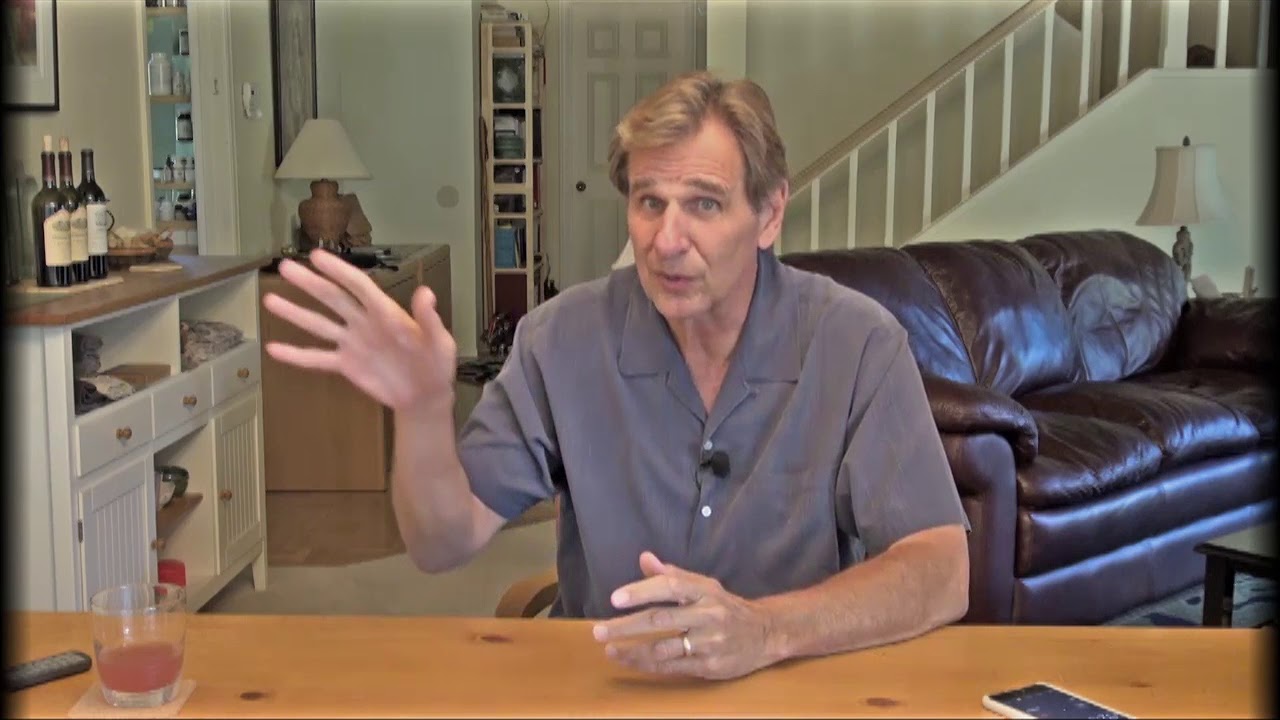 The Wine Makers Calendar with Nicole Marino
Stag's Leap Wine Cellars Reborn
Wine Tasting 101 with Ralph
The History of Napa with George Webber Part One
The Sonoma Plaza with Ralph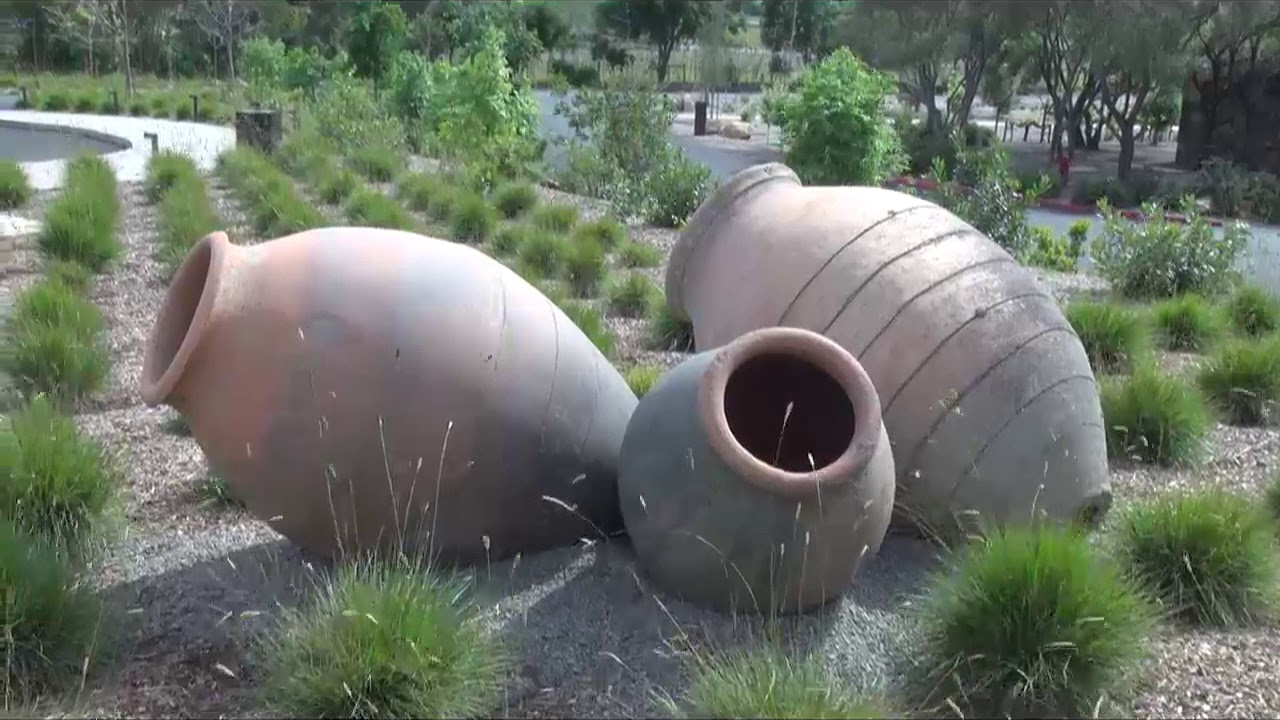 The Buskers of Yountville
The Napa Film Festival Volunteers
The Restoration of Buena Vista
That Napa Valley Film Festival with the Founder
Visiting with the Wine Angels
The Trefethen Winery before the Napa Quake
The Caves at Soda Canyon with the Waughs
The History of Napa with George Webber Part Two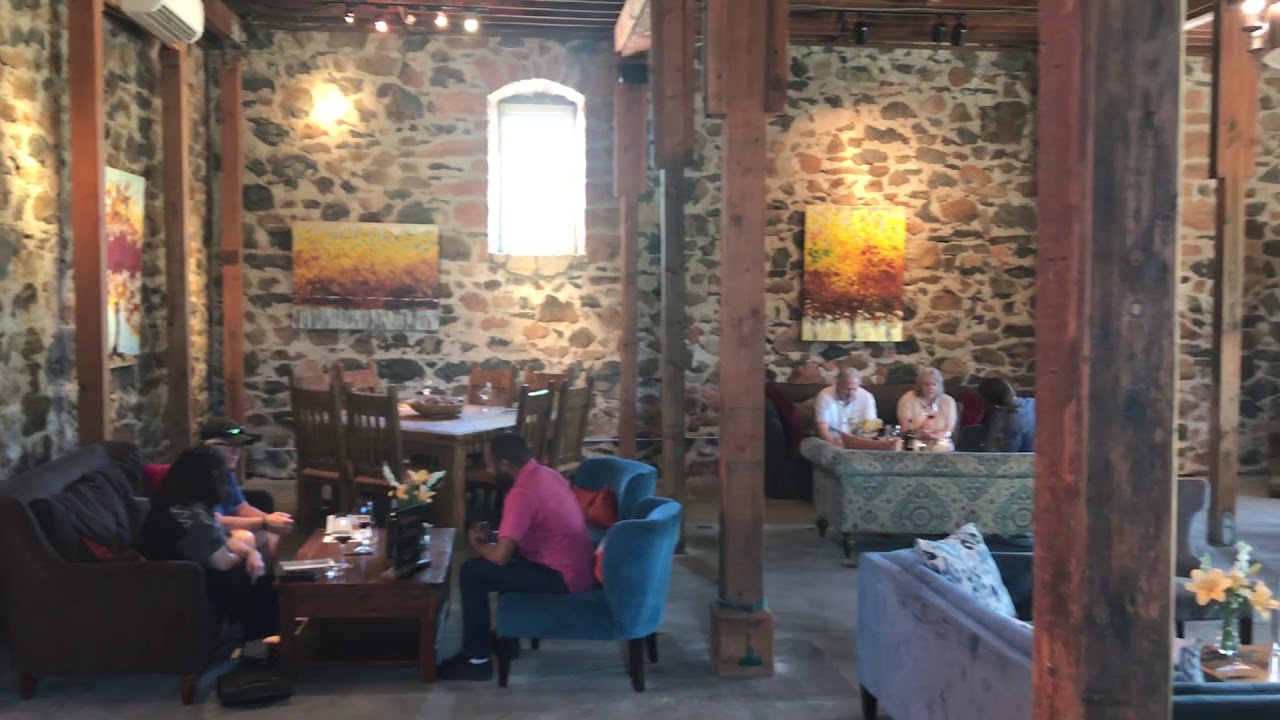 The Napa Project with Day Thompson
George Webber at the 1881 Museum in Oakville
Sandrew Montgomery, The Wine Sherpa
Living with the Fires with Various Guests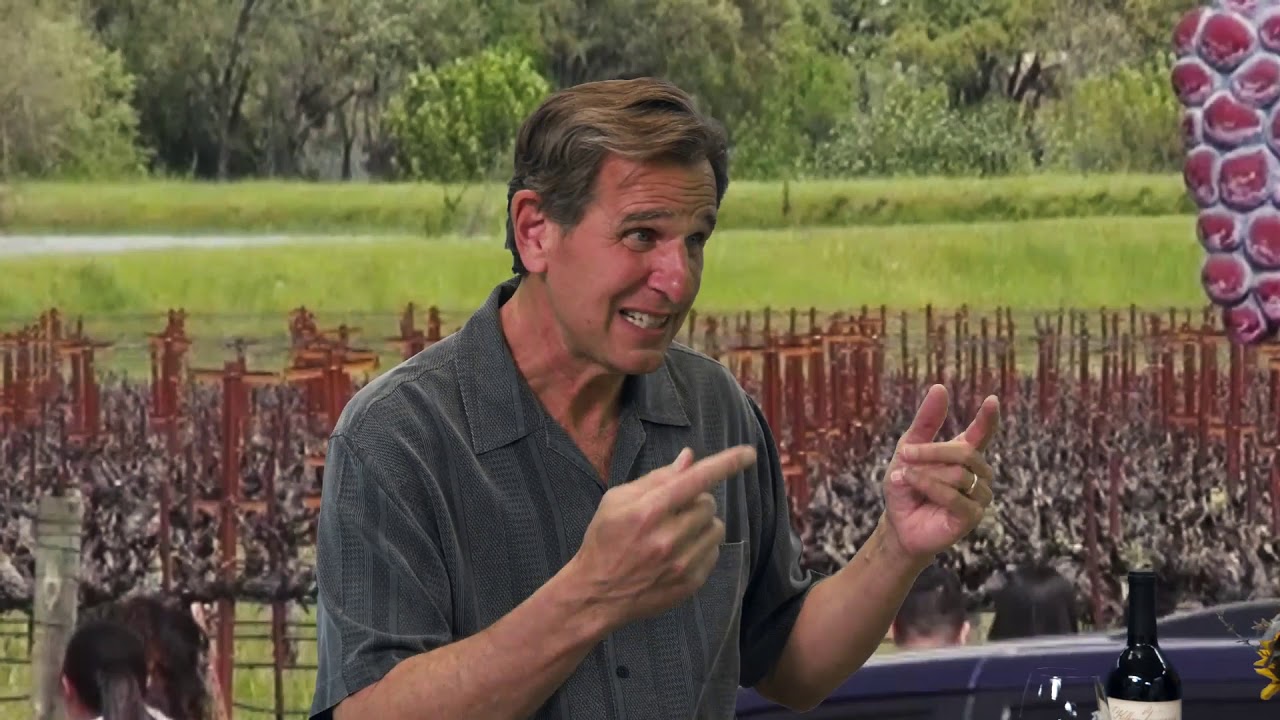 Advanced Wine Tasting with Ralph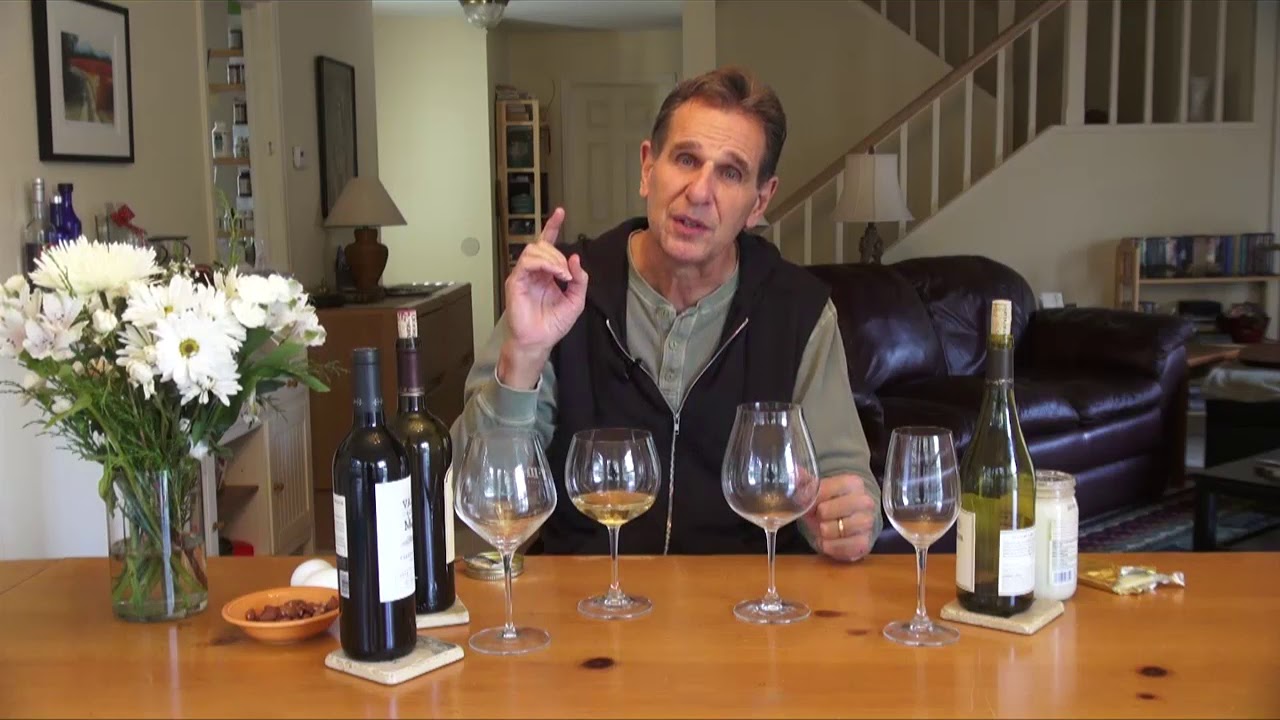 Climate Change in Wine Country with Ralph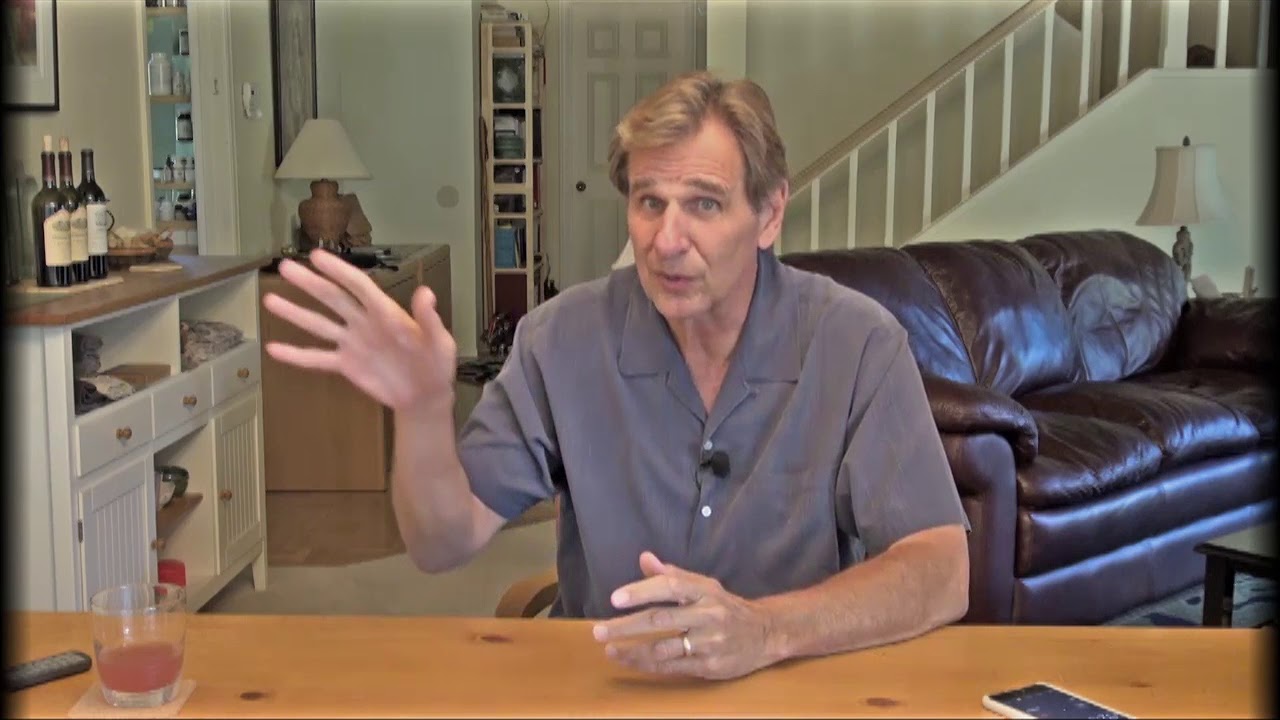 The Wine Makers Calendar with Nicole Marino
Stag's Leap Wine Cellars Reborn
Wine Tasting 101 with Ralph
The History of Napa with George Webber Part One
The Sonoma Plaza with Ralph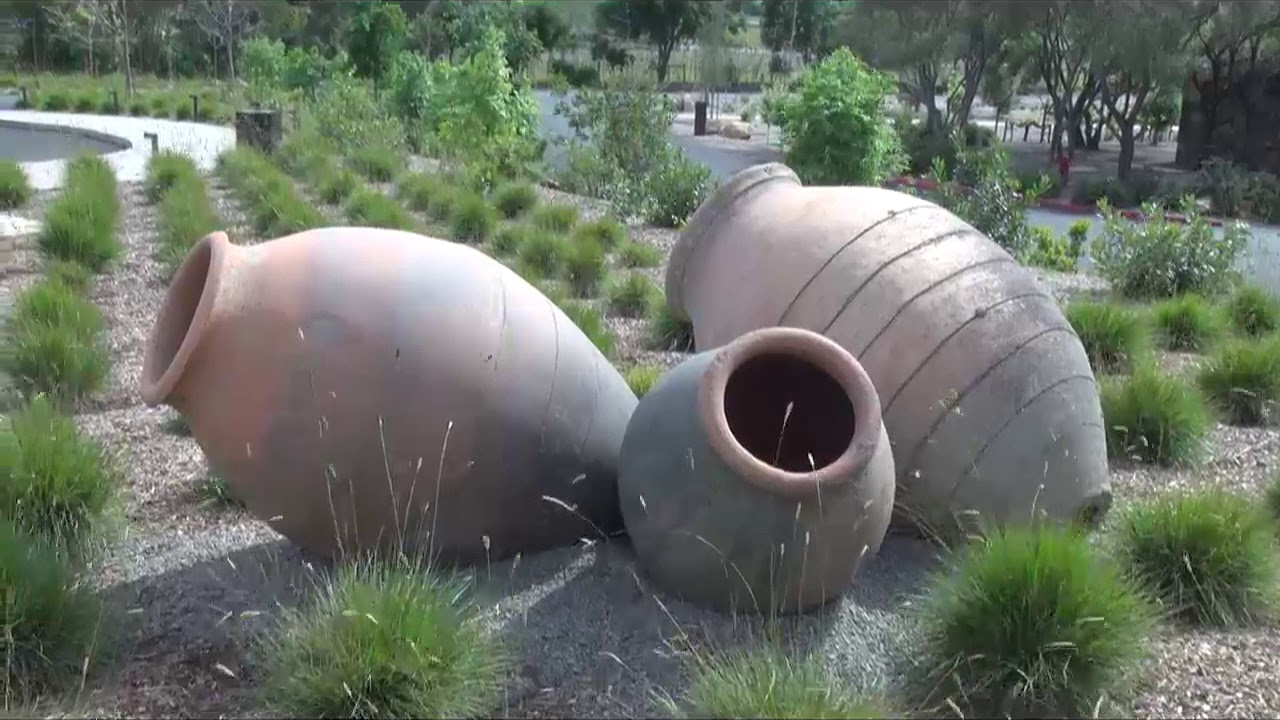 The Buskers of Yountville
The Napa Film Festival Volunteers
The Restoration of Buena Vista
That Napa Valley Film Festival with the Founder
Visiting with the Wine Angels
The Trefethen Winery before the Napa Quake
The Caves at Soda Canyon with the Waughs
The History of Napa with George Webber Part Two